First Experience with Filler
My very first blog post in the skin category, and I thought... "why not start off with a bang"? I mean I need something to grab your attention other than warm brown eyeshadow, am I right? Today I'm chatting about why I chose to get filler, my first ever experience with any type of filler and of course, the results.
Here's the thing, I'm 26 years old and these lips aren't going to grow on their own. In fact, naturally, they may only shrink from this point on. So I decided, after years of trying to perfect over lining my lips and highlighting a contouring for the perfect illusion of larger lips, I decided to take the plunge and get lip filler.
We all have our insecurities, whether they be big or small, and want to feel good in our own skin. I loved my natural lips, but I also felt that they could be better. I always loved the look of Angelina Jolie and Megan Fox's full pout and thought to myself, "wow there's seriously nothing sexier than plump lips".
Since I do makeup professionally and on myself, I'm obsessed with symmetry and proportion and always felt that my upper lip was so thin compared to my lower lip. Once you start doing makeup on other people you really start to realize how there are so many different shapes of lips, foreheads, noses, faces, and everything in general. And though I'm not one to compare myself to others, I did realize that what I envisioned wasn't an extreme idea and I could very well make it happen.
Let's talk a little bit about why I decided to get lip filler.
1. Per my statement above, I felt that my upper lip was much thinner than my lower lip. Naturally, this is the case for many people.
2. Every time I did my makeup I felt like I spent so much unnecessary time trying to overline my lips and ultimately felt like they looked a little silly. You could definitely tell I was lining over my skin and not my lip line.
3. I really wanted to feel comfortable without makeup on. I used to be the type of girl that would not leave the house without a full face of makeup. I soon got over that once I realized no one really cares what I look like besides me. But I think that can be a separate blog post.
Before lip filler, no makeup: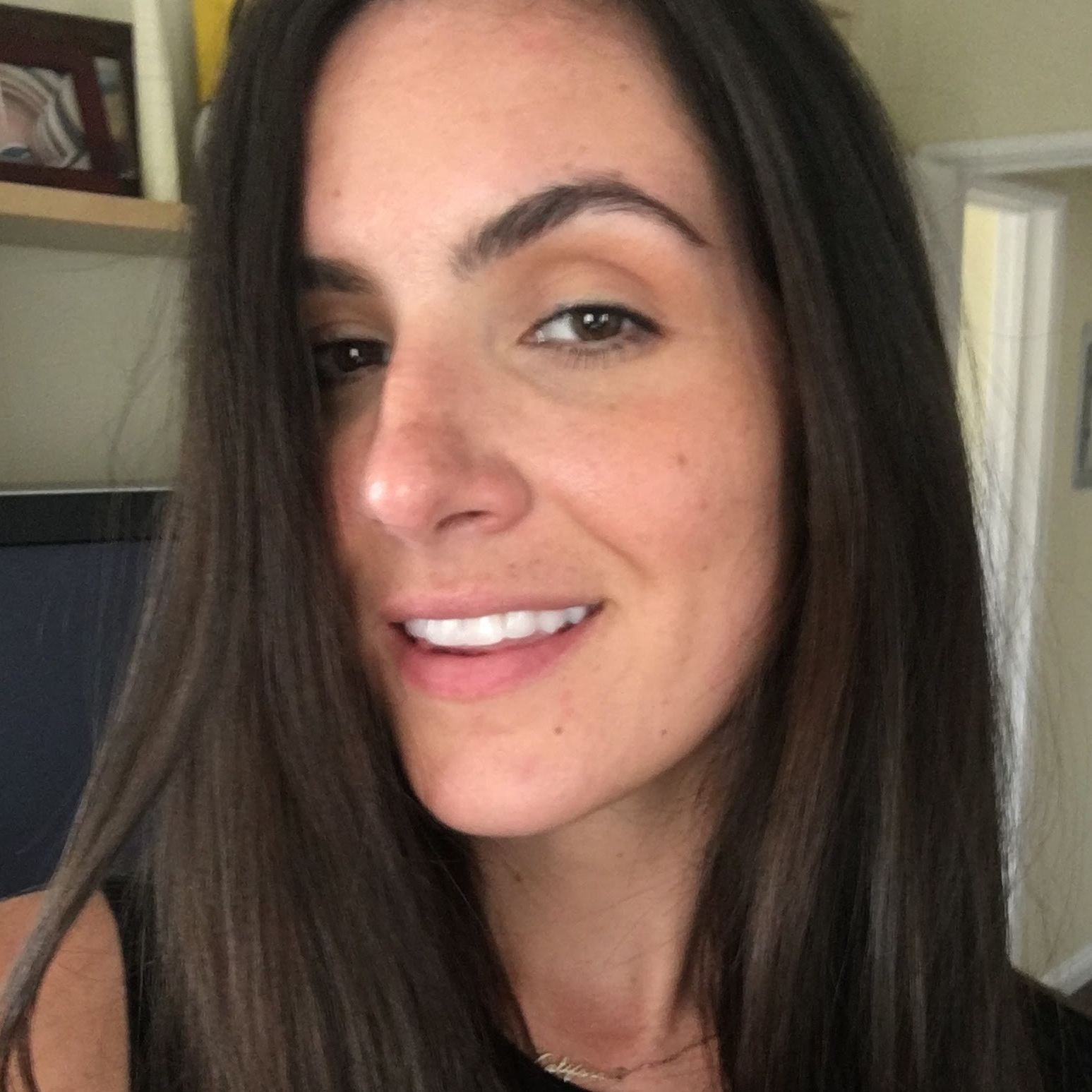 Before lip filler, with makeup: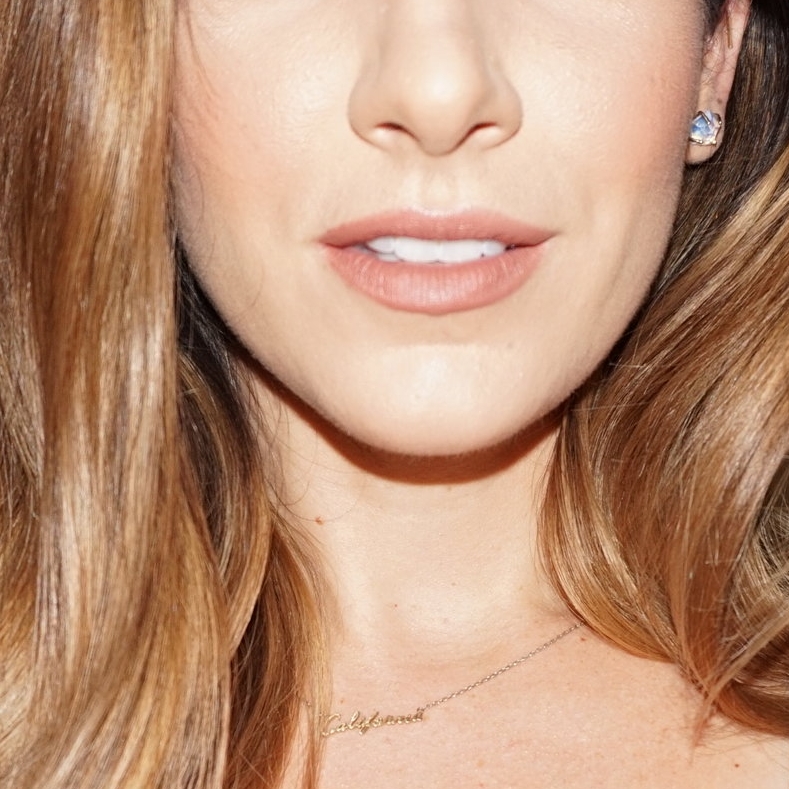 ...see what I mean by an un proportionate top lip?
Who wants to know if it hurt?! Yeah yeah yeah, I know you want to now all the juicy (literally) details but hold up let's get a little big more specific.
Find the right doctor/nurse:
When it came to picking the right injector, it was a no-brainer. I'd already followed Beauty by Tiffany for a bit before I was really serious about this adventure. All I have to say is if you're in LA and are looking to have the most perfect, symmetrical, natural looking and semi-painless experience, look no further. She's also known specifically for doing lips and has clients visit from all over the world to do theirs. Oh did I mention she's a real-life Barbie? There's that too, she's sweet as can be and very very thorough.
As a first-timer, I was incredibly nervous. Butterflies in my stomach and was either very chatty or completely silent. Now you must be thinking, okay she's a little dramatic... and yeah maybe but I really don't like needles and have a super low pain tolerance. So for me, this was a big deal.
The office staff was very sweet and accommodating and immediately brought ice over to start the numbing process. Tiffany does not do pre-numbing cream. Before I got my lips done, everyone that I spoke to said: "You absolutely have to ask for the numbing cream beforehand". Tiffany doesn't suggest or provide numbing cream because it can/will alter the way your natural lips appear, which doesn't help her while injecting, or you in the end. So icing it was.
Once I was all iced up and ready to go, we chatted about what I was looking to enhance and she was very understanding and confident in her delivery repeating back to me. Here comes the fun part... I'm not going to lie. I had my eyes shut the entire time, mostly because I didn't want to see the needle and I was nervous. But once she started injected I started to feel like the areas felt numb and that's because they were! Tiffany mixes lidocaine into the Juvederm so while she's injecting, you start to feel less and less. Genius!
So like, did it hurt?
Yes. There were definitely times when the needle hurt, especially in the center of the lips. But she did an overall plumping so the lips were totally numb, then went back in a did the corrective work.
Here's what my lips looked like directly following my visit, before any real swelling began.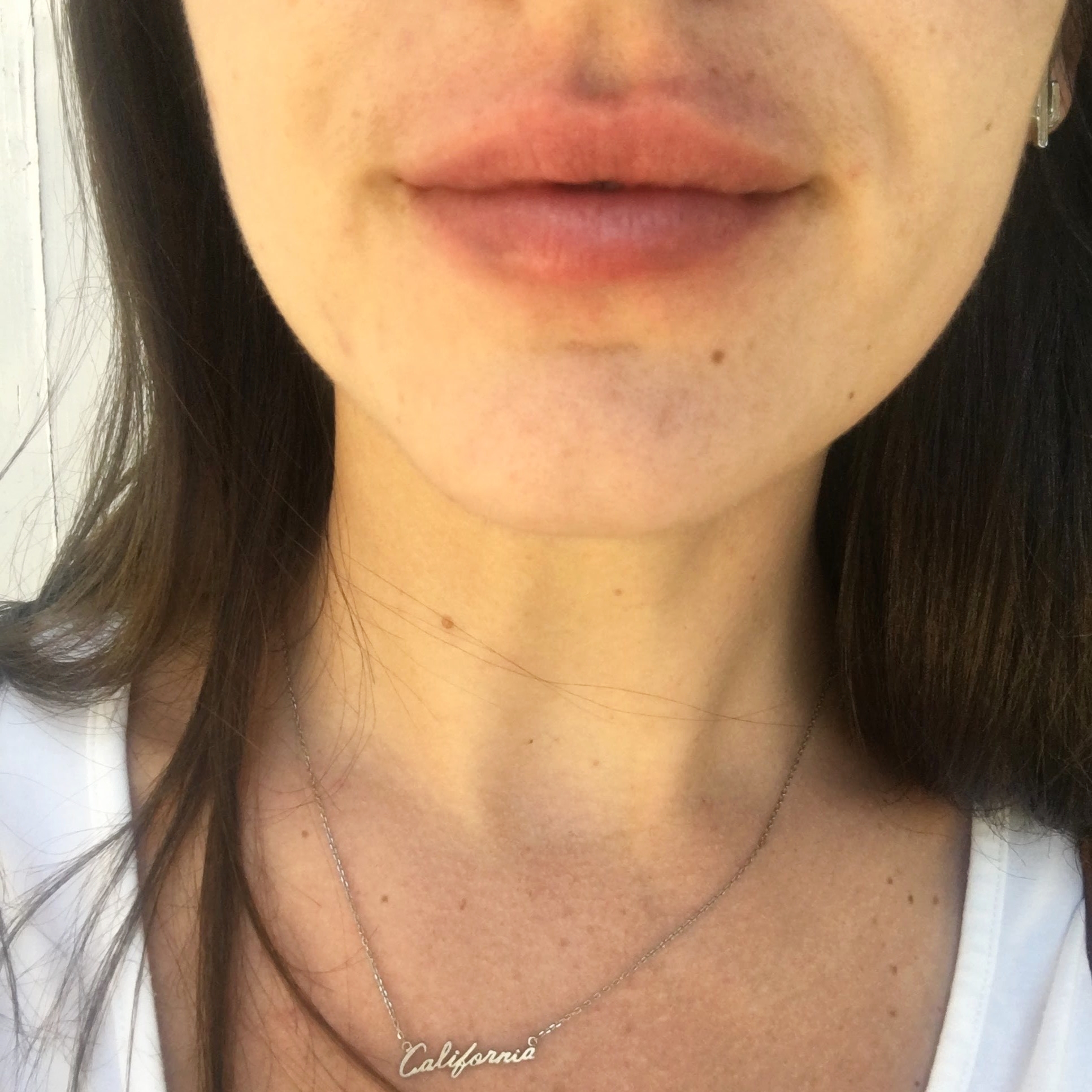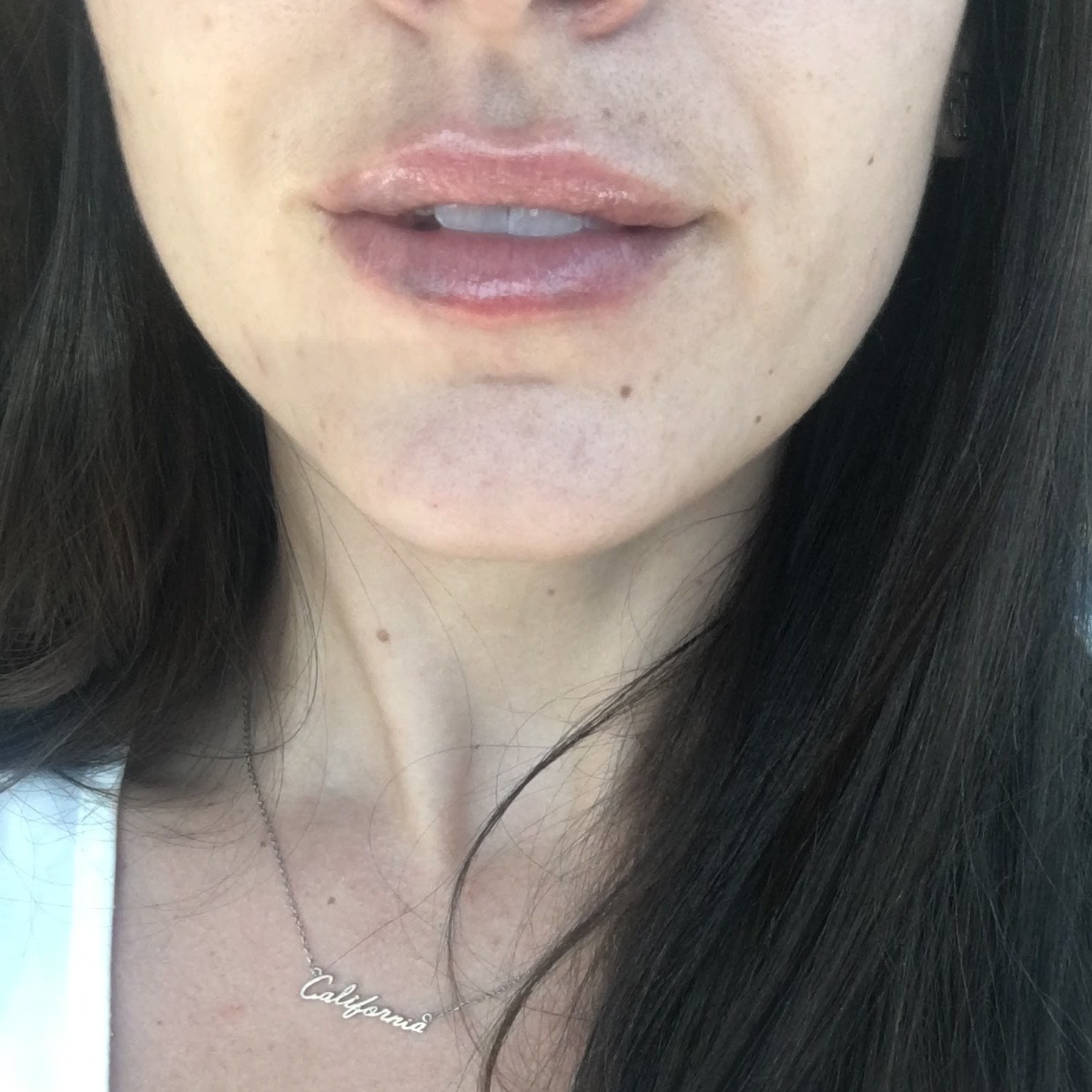 Here's what they looked like after 3 hours, with a little lipstick & lip liner on.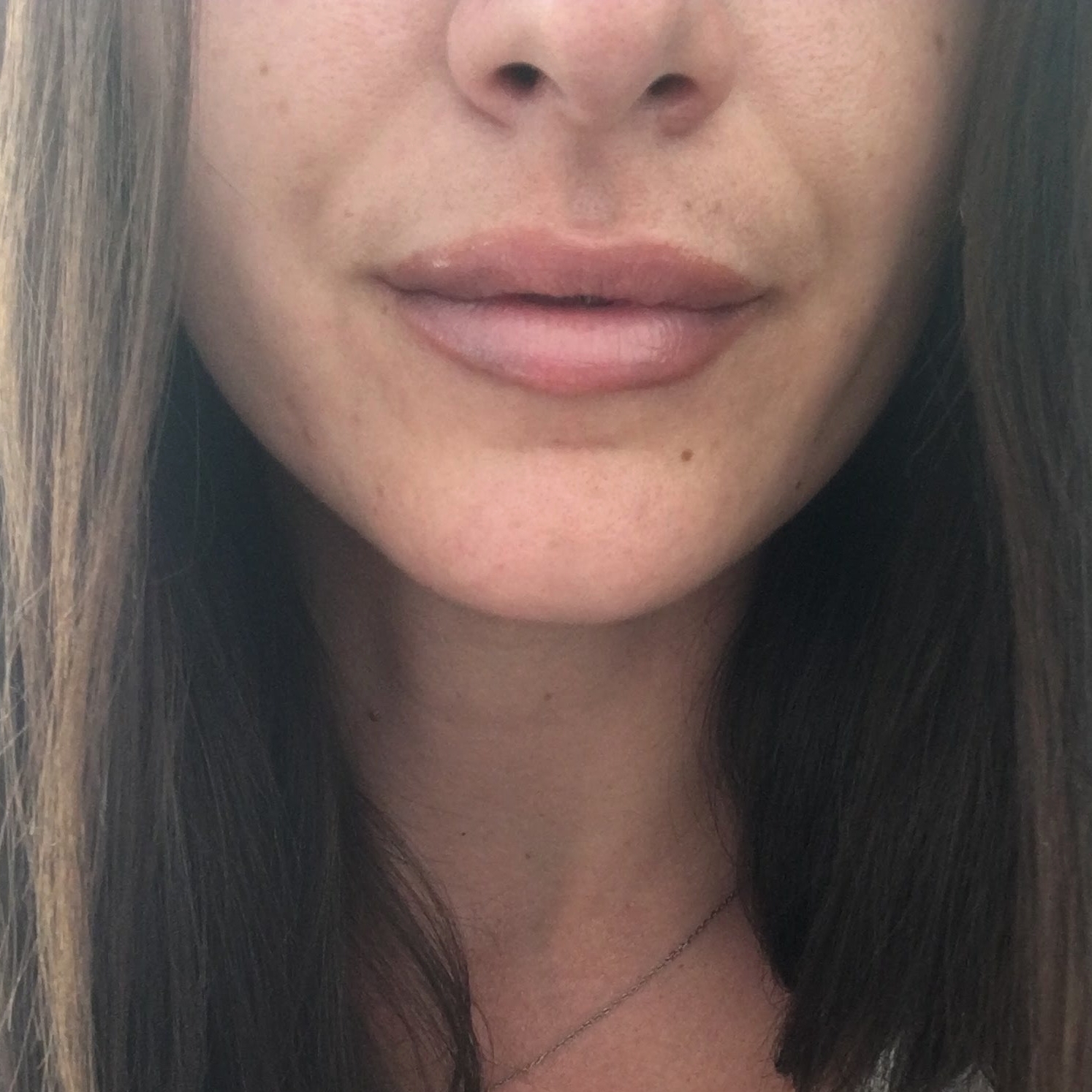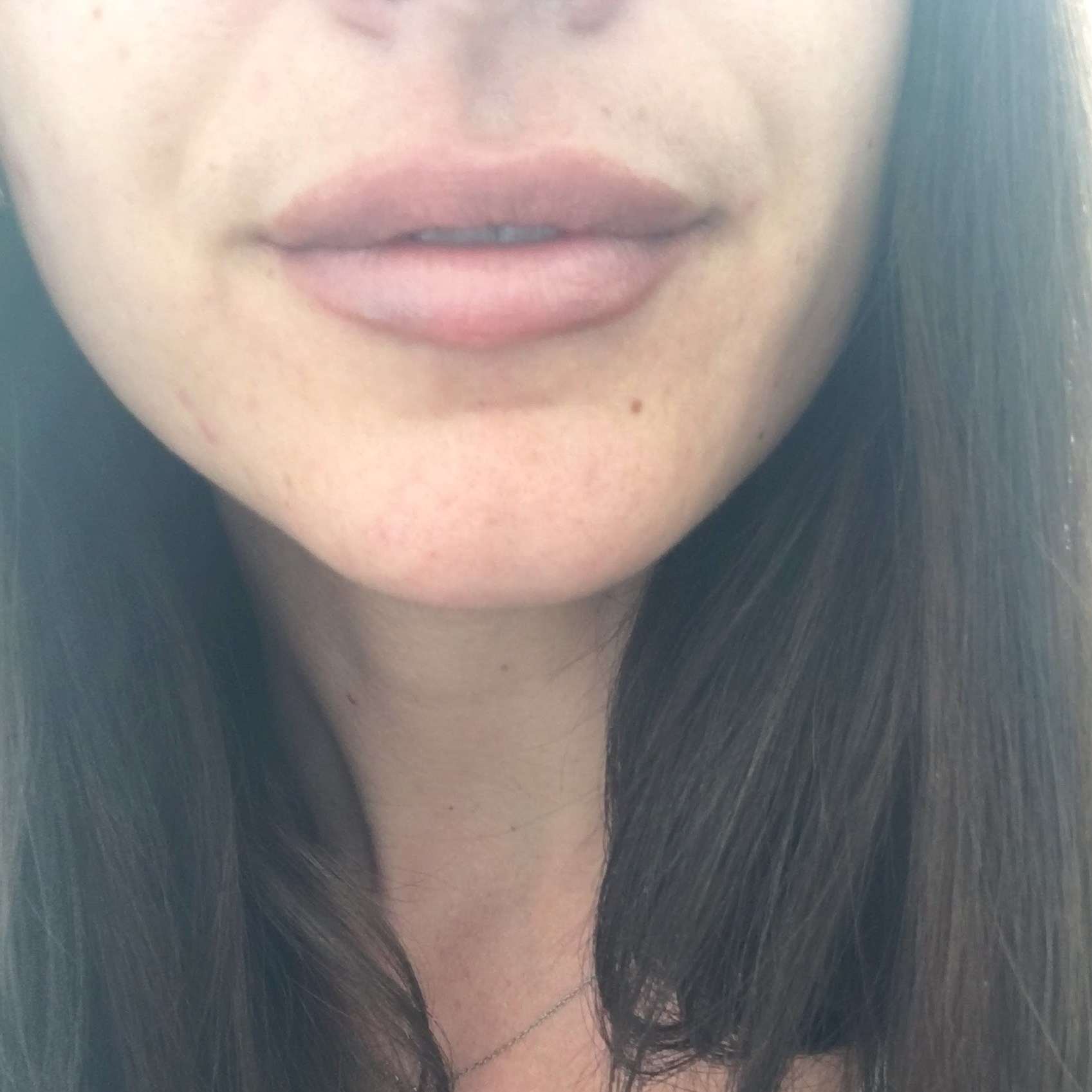 Fill Specifics:
If you're wondering exactly what I did, I got 1 cc of Juvederm. This one lasts anywhere from 5-7 months but can vary based on your body chemistry and your metabolism. I chose Juvederm because of a few things; (1) I didn't want to commit to a longer lasting filler, since I didn't know what the outcome was going to be and (2) I also didn't want to get something more expensive that I wasn't sure I was going to be happy with.
Here's the day after... which was also the most swollen I've ever been. I seriously felt like a duck. #worthit. Also I did bruise... I did not help it in any way whatsoever. Big no-no is taking any type of blood thinner, aka Advil prior. And I did just that. Don't do that or you will bruise just. like. me.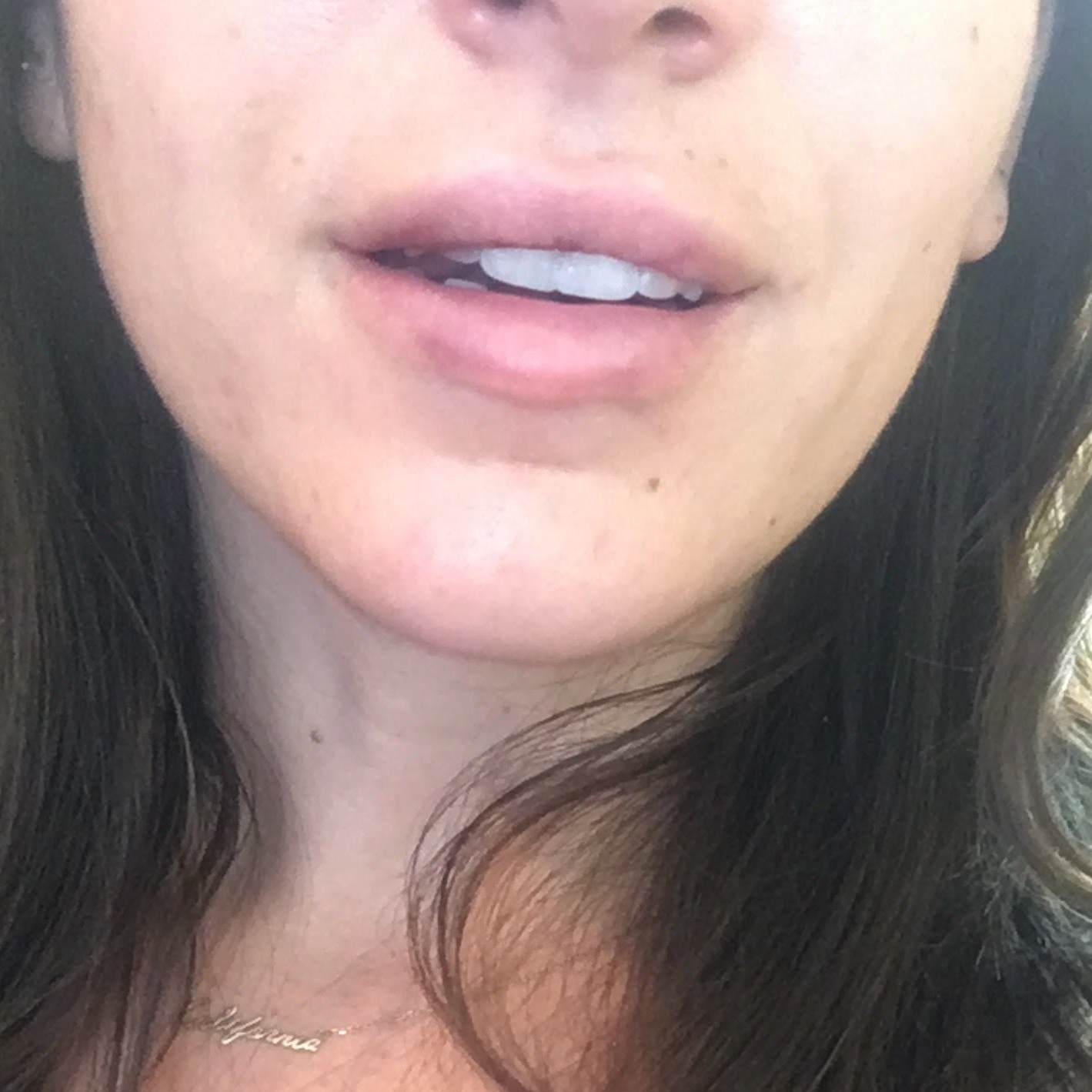 Well, I hope this post wasn't too lengthy. I did so much research on what I was getting into before I committed to the lip filler and thought I would share my experience. Please share with me if you have do the same!! I would love to know all the juicy details.
I'll also post in a week with a little update on these bbs!
xx Gray